Hello, welcome to the Awenza Group, we are experts since 1991 in citizenship, visas and helping you to buy property in Turkey; this is done correctly, legally compliant and most importantly transactions are safe.
If you wish to buy a property for $250,000 or more this will entitle you to apply for citizenship which we can also help with. See our page on visas/residence services: RESIDENCE.
Citizenship from birth:
In principle, every baby born to a parent with Turkish citizenship will automatically qualify for citizenship, even if they have another nationality and can still be a Turkish citizen.
In addition, if each parent applies for Turkish citizenship and his request is accepted, their children will also be able to apply for citizenship.
If the person is a refugee or resident status (not citizen), the baby is the same residence as their parents and cannot be a citizen.
We can help you also to find property in Turkey for some projects we represent or for other locations around Istanbul, helping with locating, negotiating and transacting the purchase and ensuring documents are in order. Please see our PROPERTY page.
For an extra fee we can also meet and escort you around the city to see properties you have selected to see and inform you about local amenities. Please contact us on 05468276151 (English Speaking), or click here for Whatsapp Messaging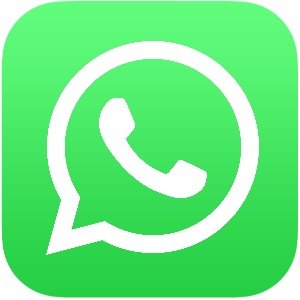 , or email info@awenzagroup.com with all the details of your enquiry, and we can respond with all the information you need.