The company was established in 1991 and the company has been providing quality customer service for 27 years for our services. In addition to over 27 years of experience, our office, always compliant with the rules and regulations, has attracted clients to for a multitude of services.
With practical knowledge, we always have customer satisfaction at the forefront of our business practices. We want repeat business and have many clients working with us for decades whether for accounting services or other needs like visa's, opening a company etc. Please see the bottom of the page for a list of reference companies we work with. (Please feel free to contact them)
Our highly educated, hardworking and energetic employees are ready to assist you for your visa or citizenship needs, to help your business in its field, and to help purchase properties.
For professional and free advice, please contact the numbers below.
(Turkish language) Click here for Whatsapp Messaging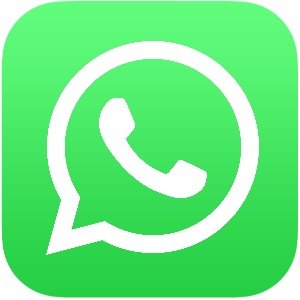 or call+90 555986 55 41
(English Language) Click here for Whatsapp Messaging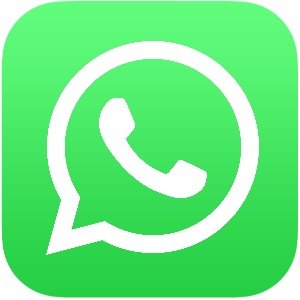 or call +90 546827 6151
Tel: +90 (212) 543 42 52 (Office)
Cell: +989121723568 (Farsi Language)
We have customers from across Europe and the Middle East, here you can see us at a trade fair in Iran: