We are experts in helping you to secure a work permit in Turkiye. It is permissable to live here on a residence permit and search for work but living on a residence permit and working in Turkiye is strongly forbidden. Once you find a company and a job offer is made to you then we can help.
Please note: We do NOT offer or help to find employment, we are here to help with your permit once you secure a position.
Not every company in Turkiye is in a position to be granted a work permit, particularly small businesses. They must provide:
Information on their finances and salaries paid to other people, they must be an active company and must have no tax debt.
There must be 5 Turkish people working in the company for every foreigner and they also generally have to advise why they cannot find a Turkish person for a particular role.
Personal insurance for the company (bagkur)
Your requirements:
A job offer from a company meeting the above (generally you can presume they do already for a larger company or educational institution)
A passport, a photo and a copy of your education certificates.
Most foreign people are here either as a role for an international company, education or scientific and we can help with the process. Please contact us on 05468276151 (English Speaking) or click here for Whatsapp Messaging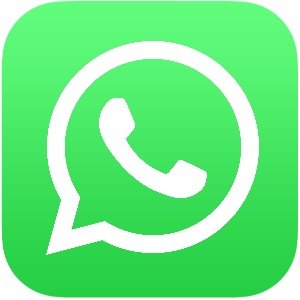 , or the best method is to email info@awenzagroup.com with all the details of your enquiry, and we can respond with all the information you need.