We are experts since 1991 in helping to buy property in Turkey; this is done correctly, legally compliant and most importantly transactions are safe. The Awenza group is experienced in assisting foreign customers for the following services:
Locating a property on your behalf – if you give us your budget and what you are looking for we will assist to locate options for you
You already have a property selected – we will assist you in the process ensuring you have all the correct legal documentation to ensure it is legally your property.
We also represent a number of fantastic local projects which are detailed below.
If you wish to buy a property for $250,000 or more this will entitle you to apply for citizenship which we can also help with. See our page on visas/residence services: CITIZENSHIP.
Please contact us:
(English Language) Click here for Whatsapp Messaging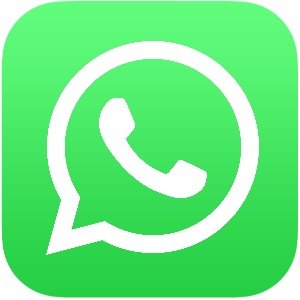 or call +90 546827 6151
Or Email info@awenzagroup.com with all the details of your enquiry, and we can respond with all the information you need.
SKYLAND KONUT PROJECT